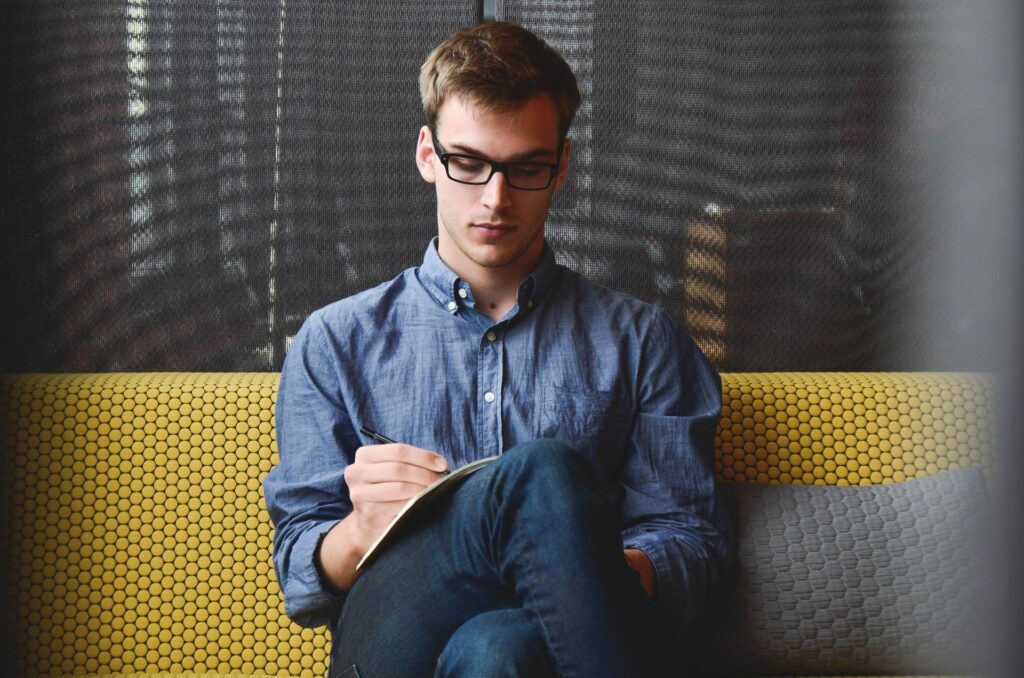 Why hire us for your next project?
We are selling commitment. It's our power. We have been working on Web/Internet research and lead generation for over 6 years. We love to provide only superb quality services and better solutions.
We currently work for Pillar4 Media. We are a small team. We're helping Pillar4 Media to make their work easier. It's relevant to SEO.
Apr 01, 2019- Continue
mySidewalk is a city intelligence tool. We are working here as a Lead prospector. Responsibility for Data collection, Data Analyst and Data cleaning. We have learned how to manipulate data. It's truly truly true that, Data is able to truly true talk.
May 15, 2018– Continue
By collecting business leads, Creating Manual List Board for Operation B2B.
Jun 2017 – Oct 2019
Sky Five Properties is a cutting-edge sales and marketing organization with an extensive platform of robust services for residential and commercial real estate. Our responsibility was to find the links for SEO.
Oct 2016 – Mar 2018
All kinds of valid Email / Data collection services, Like Management level data, CEO data, CFO data, Writers data for SEO, School-University data, Real estate data. All are manual processes. And we are using premium hunter.io, snov.io, kendoemailapp.com and our skills for superb quality delivery.
SEO Link Building Opportunity
Get SEO LinkBuilding Opportunity data and contact details. We are able to give you 100% relevant Guest post Link building opportunities, Resource Link building opportunities, Broken Link building opportunities.
Collect company data/email. It could be Individual person data/email or multiple persons data/email. Get Linkedin Sales Navigator services. Scrape your target.
All
Email/Data Collection
SEO Prospects
Linkedin Search
A Simple option but powerful to support your quick decision.
Best option for first understanding. Send us your query.
Maximum 16 hours a day. 7 Days
A wise option for large companies and individuals